DRIVE UNLIMITED
Mazzini is a brand originated from Italy , with Italian craft and European quality standard.
The name comes from Giuseppe Mazzini (1805-1872), who was an ltalian politician , journalist , activist for the unification of ltaly, and spearhead of the ltalian revolutionary movement.
Mazzini tyre aims to build a responsible and trustworthy tyre service, providing dealers and car owners with a driving unlimited one-stop tyre service. The ones who want to make a difference to their life experience, just like Giuseppe Mazzini wants to make a change for the Italian people, Mazzini tyres will be their best choice. With the right money spent, get the luxury driving experience, that's the smart and brave ones' chioce.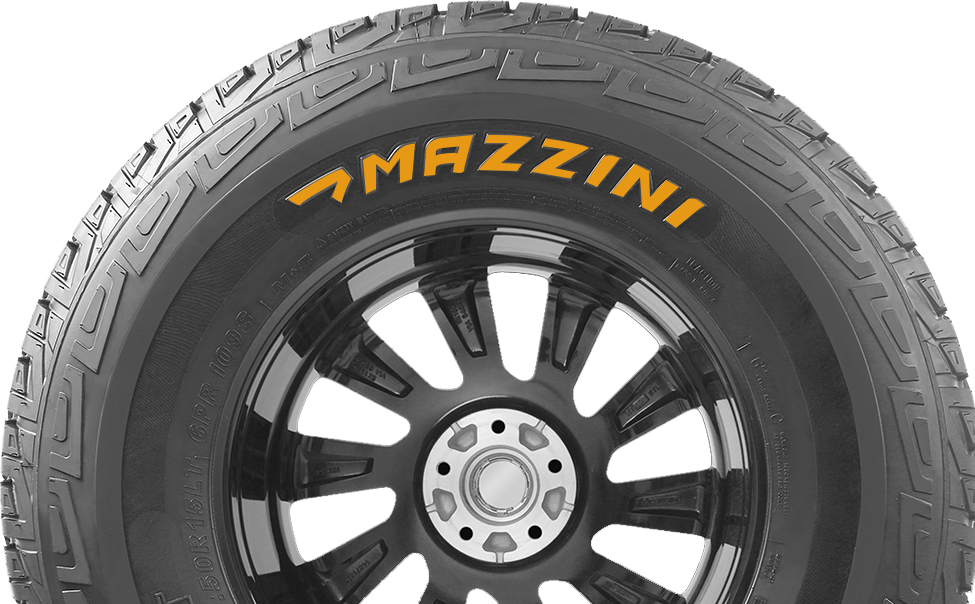 MAZZINI'S PREMIUM PRODUCT QUALITY MAKES IT WELL SOLD WORLDWIDE.
In 2011

Best Choice launched Mazzini brand PCR.

In 2017

Mazzini expanded winter tyre ranges and TBR tyres.

In 2020

Mazzini's truck tyre in Thailand started production.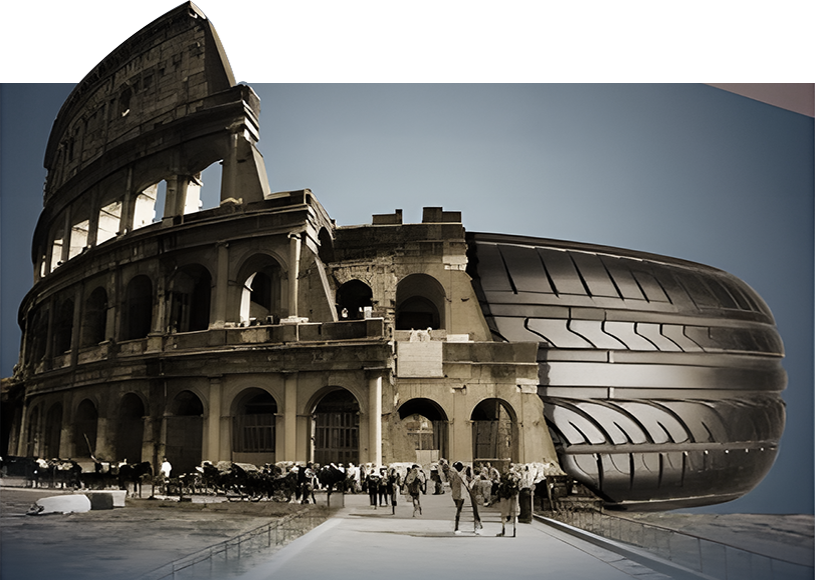 Mazzini tyres have been sold into more than 90 countries, all the customers speak highly of the high quality and appearance of Mazzini.
ESTABLISH
LONG-TERM CO
OPERATION
We want to build long term cooperation with all our valuable agents with good quality, professional service and honesty.